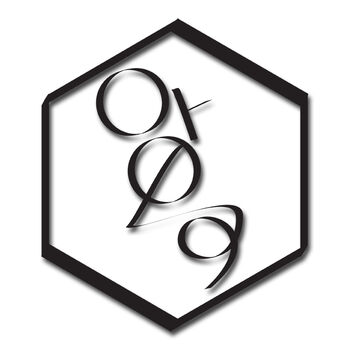 Goddess of the ocean. Wife goddess of Samundra. Samundra and Sāgara are also the creator of the Dryad race.
Sāgara is the fifth child and youngest daughter of the Óla Theós. As part of the second generation of the gods, Sāgara and her brothers and sisters are direct descendents from the Óla Theós.
Personality
Edit
She represents the death cycle.
Patronage
Edit
Patron goddess of the marine life, sea creatures, sailors, and dancing.
Relationships
Edit
Magic and Abilities
Edit