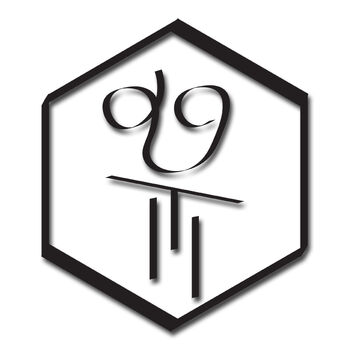 God of the night sky. Husband god of Divasa. Rātri and Divasa are the creators of the human race as well as the simo race.
Rātri is the third child and second eldest son of the Óla Theós. As part of the second generation of the gods, Rātri and his brothers and sisters are direct descendents from the Óla Theós.
Personality
Edit
He and his wife represent the rebirth cycle.
Patronage
Edit
He is also the god of love, sex, beauty, and fertility.
Relationships
Edit
He is the father and creator of his 3 daughters the 3 lunar goddesses.
Magic and Abilities
Edit